Our products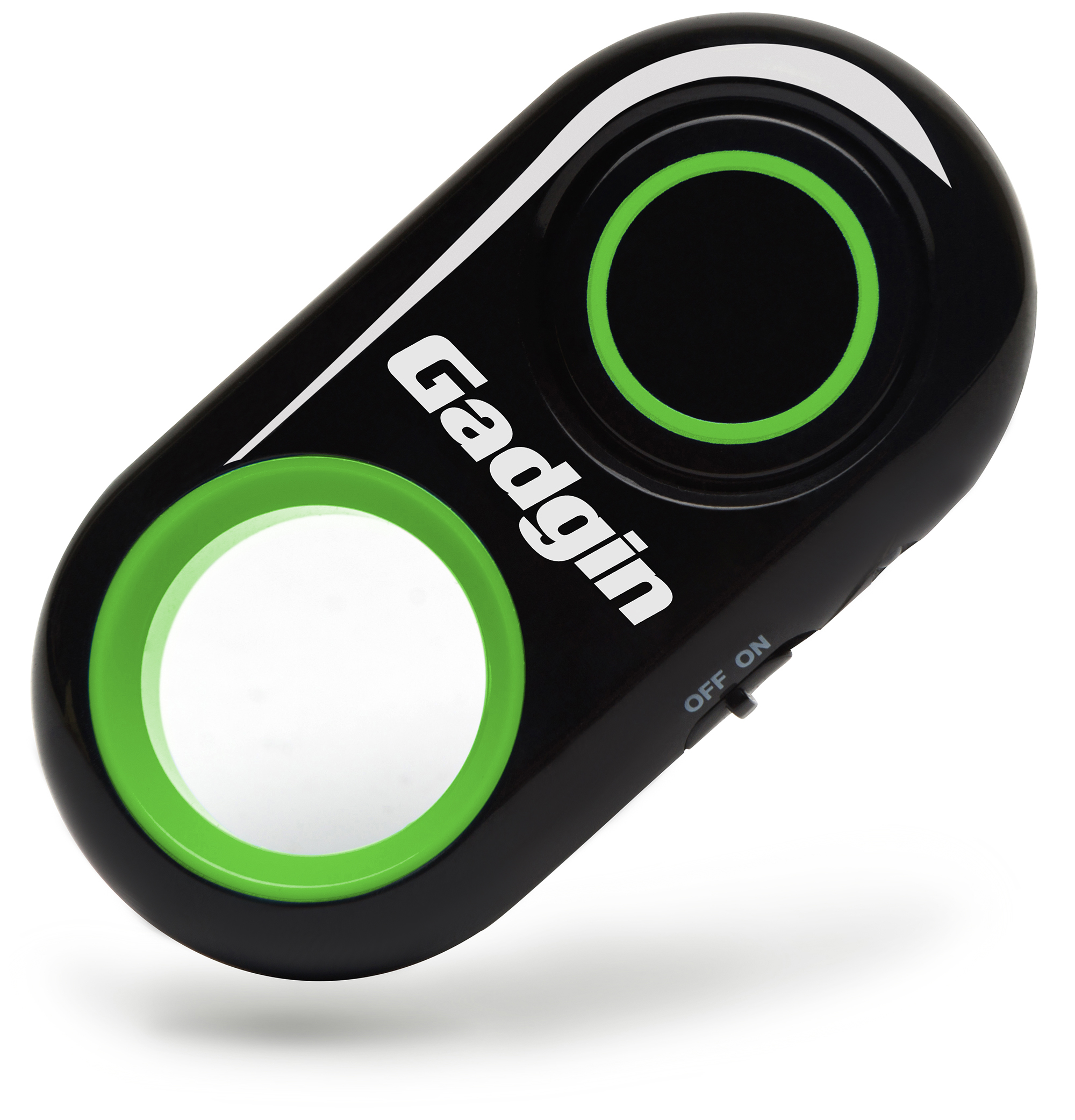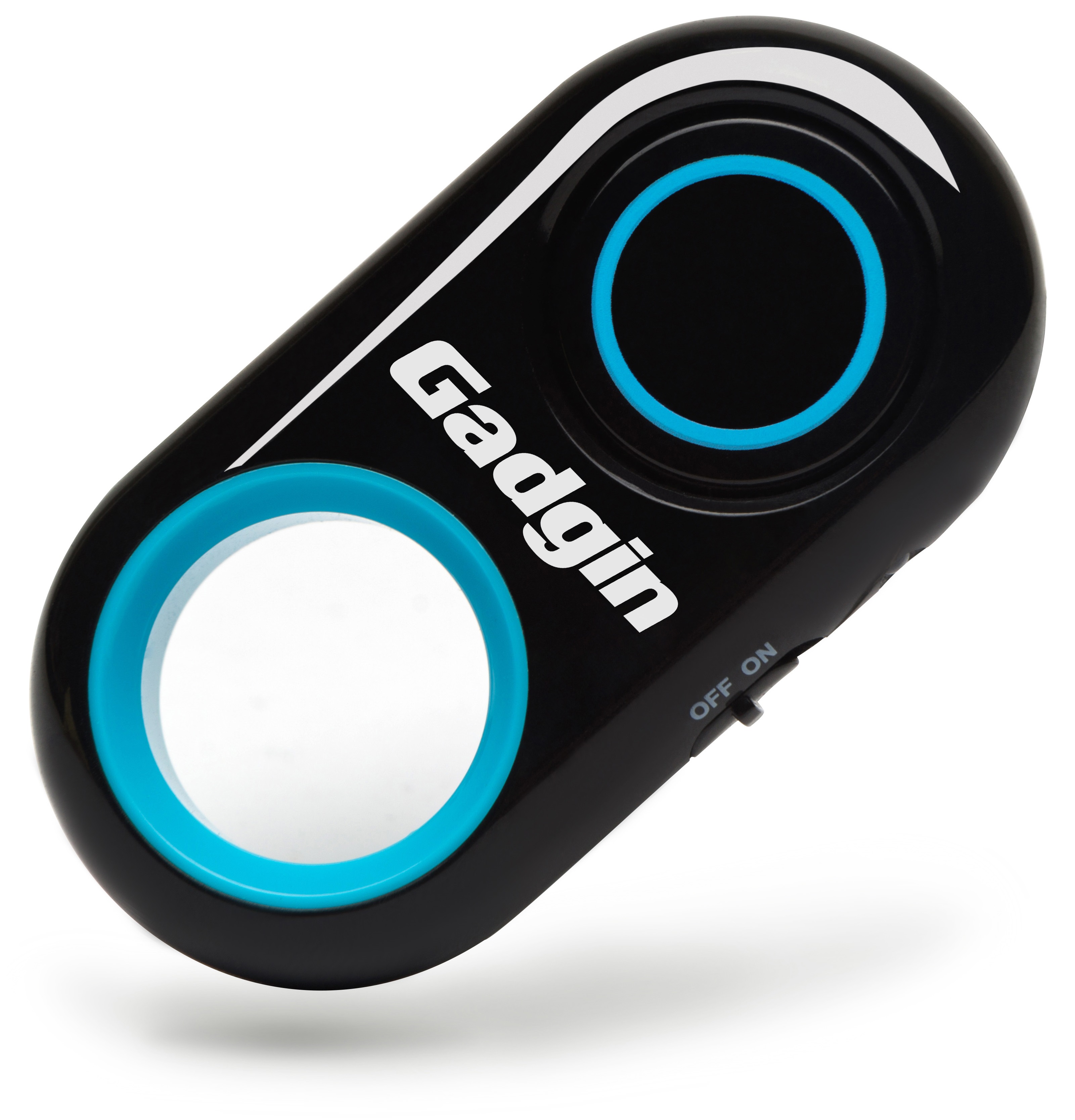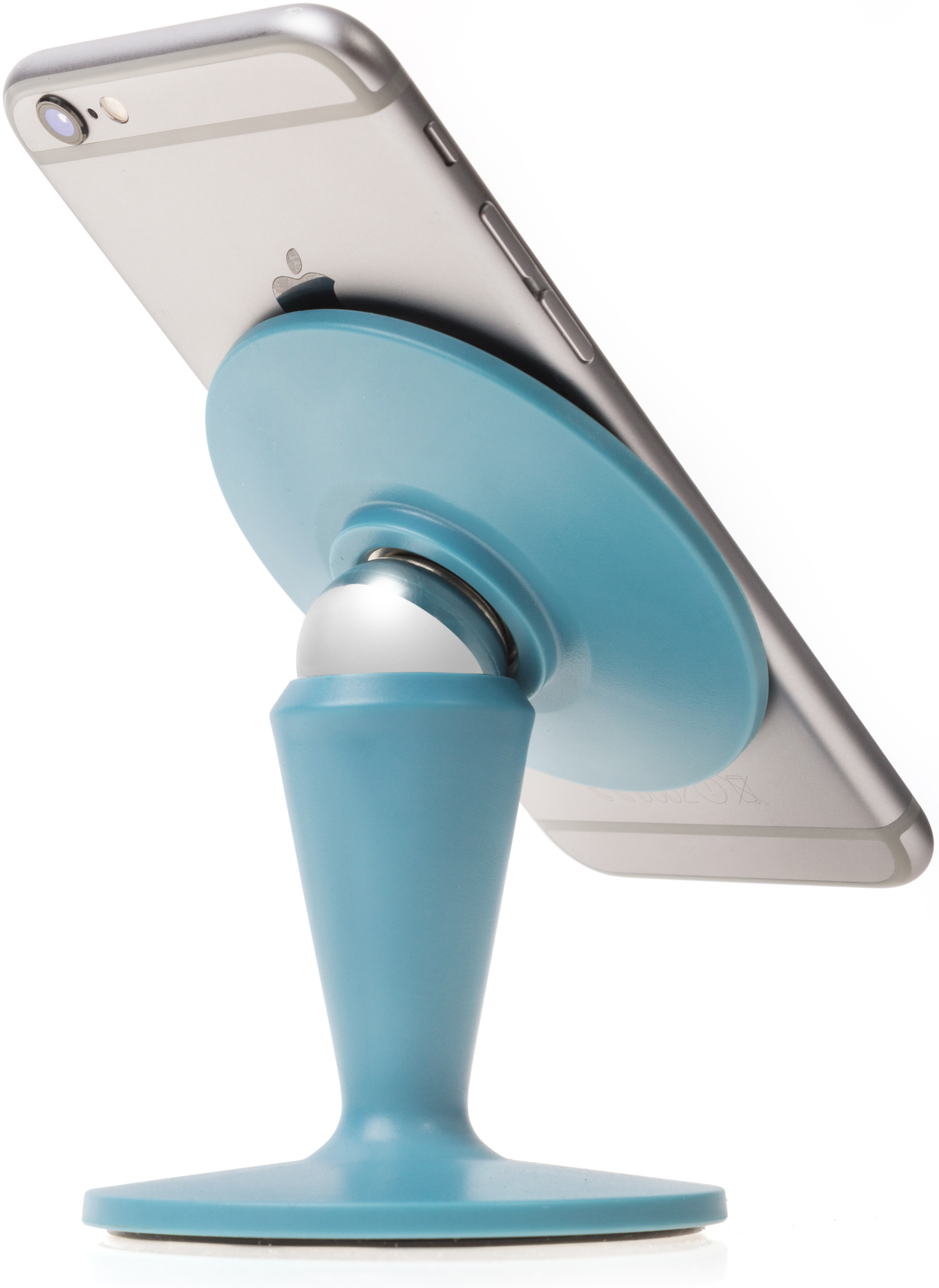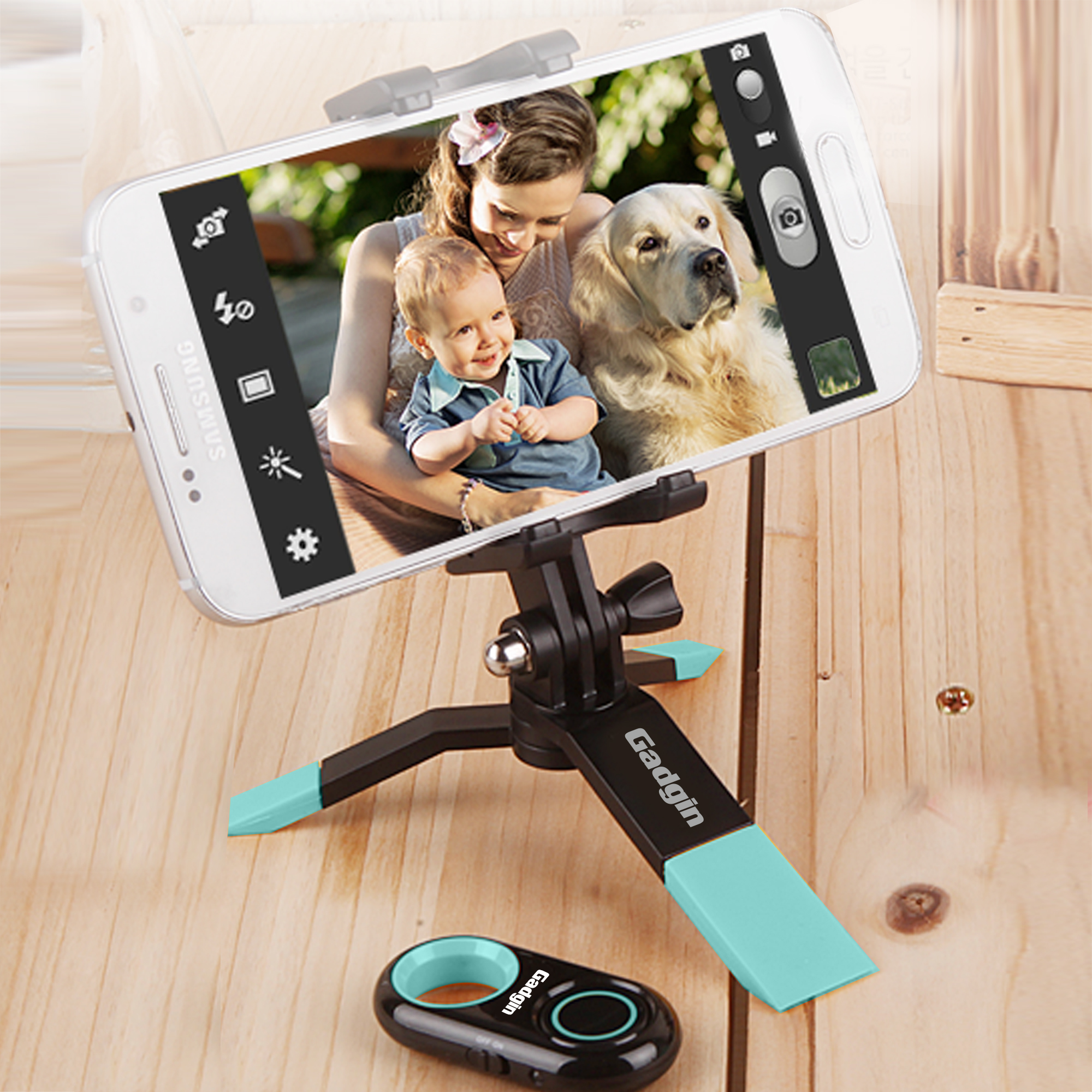 About us
We are a group of rebel engineers, designers and day dreamers who were fed up with designing me-too and uninspiring products for others.  We are geeks and we love gadgets but found that our needs were not addressed by the market, and understood that our customers would feel the same. We have the skills, sense of design and desire to innovate and we decided to build products that we would use and enjoy! 
How are we different?
We're not a big corporation, we're actually just a small family run business that is truly focused on making you feel like a valued customer and member of our family. When you email us, one of us will respond as soon as we can (usually within 24 hours). If you own one of our products and it breaks, we will take care of it for you. With Gadgin, you're NEVER just a customer, we value your feedback and opinions on our products and we strive to provide top notch customer service every single time you interact with us.
Beware of counterfeits
We recently found out that there are a few resellers on Amazon who are selling counterfeit (knock-off) versions of some of our products. If a vendor is selling you something that is "shipping from China or Hong Kong", it's a fake product.
Our guarantee to you:
Gadgin products come with a full 1 year warranty. We also offer a 30 day money back guarantee. If you aren't happy with the product, you can email to us at support@gadgin.com for a full refund OR free replacement, no questions asked. Please include short reason for that (so we can improve out product in the future) and your Amazon order number.
If you have any questions or concerns, you can send us a message using this page and we'll get right back to you.
– David Filatov, CEO Gadgin Inc.